Why Join Haggard PTA?


The main reason to join PTA is your child!

Use your PTA Membership to:

Get Connected. PTA provides opportunities to meet and network with other parents, teachers, and school administrators. There's no better way to know what's happening in your child's school and community.

Speak Up. PTA can be a way for you to be more effectively be the voice for change at your child's school.

Watch Yourself Grow. As a PTA volunteer, you can use your skills and hobbies for a relevant cause while setting a good example for your child and all children in the community.

Give Back. By becoming part of PTA, you will be part of the solution, to help make positive changes in your child's school and in the lives of many children.

Effectively Engage. Spend quality time with your children through PTA programs, events and resources. Not only will you show how much you care about them but will also demonstrate the importance you place on their education.

THE VALUE OF A PTA MEMBERSHIP

PTA is a grassroots association made up of parents, teachers and others around the state who have an interest in children, families and schools. PTA membership is as diverse as Texas is in cultures, education levels and parenting skills.
By joining PTA, a member becomes part of the largest child advocacy association in the state with more than 500,000 members across Texas. Joining PTA supports local, state and national efforts to improve the education of children and the lives of families.
Membership provides the opportunity for individuals to raise their voices with others throughout the state and nation to protect children's rights. Membership ensures that PTA's voice is heard on issues affecting young people as well as providing opportunities for parent education, communication and leadership development.

Getting involved in PTA builds skills in leadership, communication and advocacy. Active members are a valuable community resource for starting and maintaining projects to benefit children.
Haggard Membership FAQs:
What is the membership year?
The membership year is August 1 through July 31. Memberships do not carry over from one membership year to another.
Do members to pay dues at every PTA they join?
Yes. Each Local PTA is a separate non-profit association organized under the authority of the Texas and National PTAs and must be joined individually. Each member must pay the dues listed in the Local PTA's bylaws (national, state and local portions) at every Local PTA they join.
Do "Life Members" have to pay dues?
Recipients of the Texas PTA Honorary Life Membership are exempt from paying the Texas PTA portion of dues for only one local PTA of their choice per membership year. If they have received more than one Honorary Life Membership, they may register as a Texas PTA Life Member with as many Local PTAs as they have Texas PTA Honorary Life Memberships. Texas PTA Honorary Life Memberships do not carry with them automatic rights to vote or to hold office in any PTA. In order to participate actively in PTA, an honorary life member must join a Local PTA by paying the Local and National PTA dues and having his/her name included on the membership roster sent to the Texas PTA Office.
Who can view membership rosters?
PTA is a membership association. PTA respects the rights to privacy each member expects; therefore, Texas PTA, Council, or Local PTAs do not release PTA membership lists to non-members or outside interests.
What makes a person an official PTA member?
The members of a Local PTA are those individuals who have paid the local, state and national portions of the dues to the Local PTA, and whose names and state and national dues have been submitted by the Local PTA to the Texas PTA Office.
---
Gain access to discounts and perks through your membership with Texas PTA!
Access your member perks and discounts.


There's no better place to order flowers online than 1-800-Flowers.com. We have the highest quality blooms and the most talented florists who can create exactly what you order. Get the discount code.

With special employee discounts and the highest levels of service, there's never been a better reason to rent with Avis! Save up to 25% off. Get the discount code.

Better World Club is the country's only 24/7 pro-environmental club for autos, bikes, RVs, and motorcycles. Join for emergency roadside assistance and get a 15% discount!

Budget-Rent-A-Car is one of the leading, most trusted providers of affordable and reliable car rental for the value-minded consumer. Get up to 25% off! Access the discount here.

CodeWizardsHQ is the leading online coding school for kids and teens ages 8-18. They deliver the most fun and effective live, online coding classes which are designed to give our students the programming knowledge, skills, and confidence to thrive in a digital world. Texas PTA members receive 10% off enrollment. Get the discount code.

Join Costco as a new member and receive a $30 Costco Shop Card. Learn more here.

Purchase monthly specials at a members-only price, or customize a system and save 7% on top of advertised prices. Obtain your member ID number.



Enterprise rent-a-car extends a discount of 5% to 10% all Texas PTA members on all rentals across the nation. Make a reservation.


FastMed is here to provide you and your family with quality, compassionate health care when you need it the most. Get the discount code.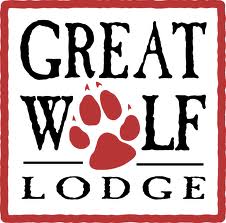 Be rewarded with Great Wolf Perks. Texas PTA members will receive up to 30% off room bookings. Get your promo code.

Hertz offers savings and benefits wherever you rent — with 1,000 airport locations and over 1,000 locations across the country. Save up to 25% off. Access your discount code now.

Hotels.com has over 145,000 hotels in more than 60 countries. Whether you are traveling last minute as a family or need a hotel for business, we have the right hotel deal for you. Get your coupon code.

The HP Employee Purchase Program (EPP) offers HP consumer products at discounts typically up to 10% off starting prices. You can also take advantage of instant rebates, coupons and HP Home & Home Office sales promotions that combine with your EPP discount – for a typical savings of 20-30% off. Look for the EPP tag () throughout the store to see your member savings. Get the discount code.

Enjoy a discount at locations within Texas, flat rate for single or double occupancy rooms. Get your promo code.

Healthy habits start at home and Marathon Kids makes it simple, fun, and effective! Check back for the latest member discount.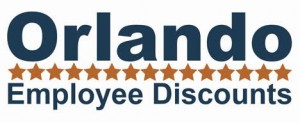 Save Up to 35% On Your Orlando Vacation! Orlando Employee Discounts offers Exclusive Pricing on Hotels and Vacation Homes in or nearby Disney World & Universal Studios Orlando as well as Discounts on Tickets for Disney World, Universal Studios Orlando, Sea World, and ALL Orlando Area Theme Parks and Attractions! Orlando Employee Discounts also offers Advantageous Pricing on Caribbean Cruises through Disney Cruise Lines and Royal Caribbean. Access the link.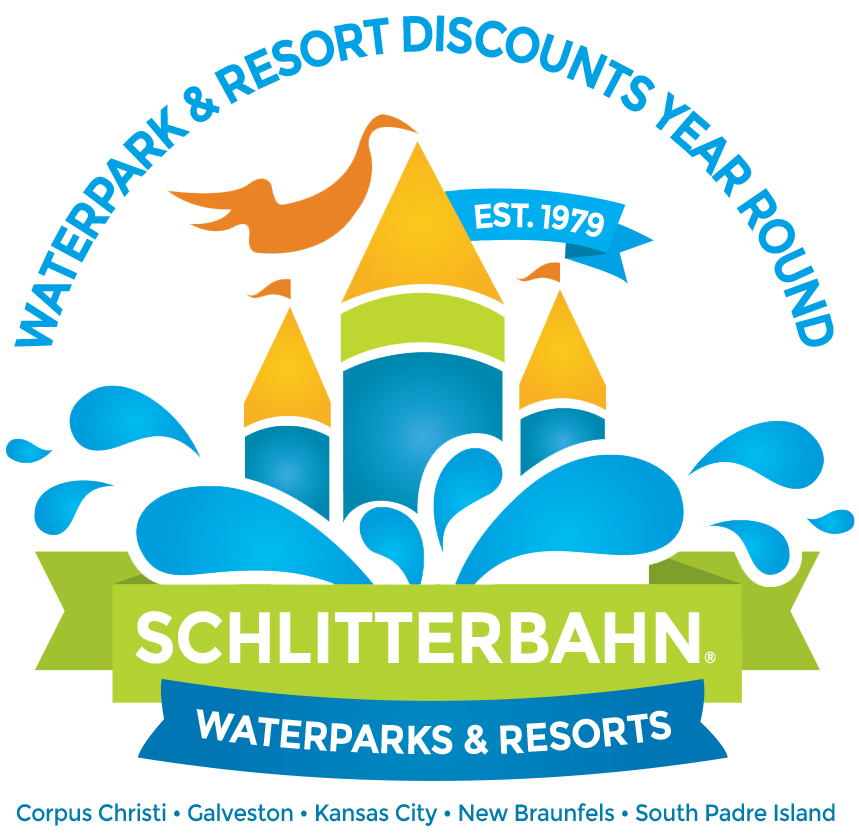 Discounts are available for admission, season passes, retail, food and beverage items, accommodations and more. View park-specific offers here.


Receive a substantial discount to Six Flags Over Texas! When you purchase your tickets online, you will have the chance to immediately access your tickets. **Best to access discount on PC, not Apple products or mobile devices. Purchase your tickets here.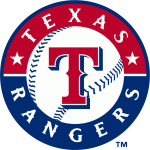 Receive a discount on Texas Rangers tickets throughout the season! Purchase your tickets here.
Some restrictions may apply. For questions, contact our Member Services Team.
Get more discounts through National PTA!
*Texas PTA recommends accessing discounts through Google Chrome.